To help individuals who are homebound or live in a foreign country to engage in counselling, we provide online video counselling service. This service is applicable to individual counselling only. For marital/couple therapy, child therapy, therapy which needs face-to-face assessment and/or other complicated treatments, please use our inoffice counselling service.
Our online video counselling is real time; a
50-minute
talk therapy session costs
$1,300 (HK dollars)
.
To set up a Video Counselling session, please follow the steps as shown below:
Step 1.
Fill in your
contact details
, choose your preferred date and time for the Video session.
Step 2.
The counsellor will contact you to confirm on the date and time, he/she will then provide you with the payment method(s), including bank transfer (Bank of China, HSBC), PayPal, WeChat Pay and AliPay).
Step 3.
After payment is made, please notify the counsellor.
Step 4.
The counsellor will send out a confirmation upon payment received.
Step 5.
At the appointment hour, the counsellor will contact you to start the Video session (you can choose
WhatsApp,
WeChat or
iMessenger).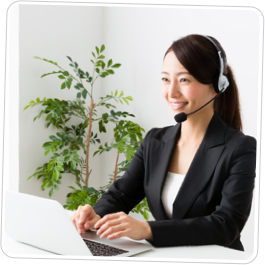 Terms:





Payment is non-refundable. If the client needs to change the appointment, the request needs to be sent to the counsellor 24 hours before the appointment. If the request fails to be sent to the counsellor 24 hours before the appointment, that video session will be cancelled and the payment will not be refunded. The client will need to set up another video session.
We are ethically bound to protect your online counselling confidentiality as well as your personal information. However, when the counsellor is aware of you're your serious thoughts or actions of hurting yourself or others, and/or you are under the situation of crime or being life-threatened, our center will consider making referral to related public sectors or organizations.
Clients are requested to commit to their best to the counselling, to be punctual to start every session, to be responsible by not hurting yourself and/or others.
Please be punctual for the appointment, if the client is late for the video session, the session time will be cut short accordingly and the session will end at originally agreed time, so as not to affect other clients' appointments. Payment made will not be refunded.